Tryout Details
Join The Academy Monon Select and build a legacy with us! We have girls club teams for ages 10 – 18 at three levels (Elite, Regional, Non-Travel). Athletes should attend as many tryout sessions as possible for their age group.
Tryouts for 10s – 11s players will begin Sunday, October 1.
Tryouts for 12s-14s players will begin Sunday, September 17.
All tryouts for 15s, 16s Non Travel, and 17-18 Supplemental Tryouts will begin on Sunday, October 29.
Tryouts for 16s-18s Elite and Regional teams will begin on July 9.
Tryout Fee
$175 for 13s-18s
$75 for 10s-12s
Registration is NOW OPEN for all age groups!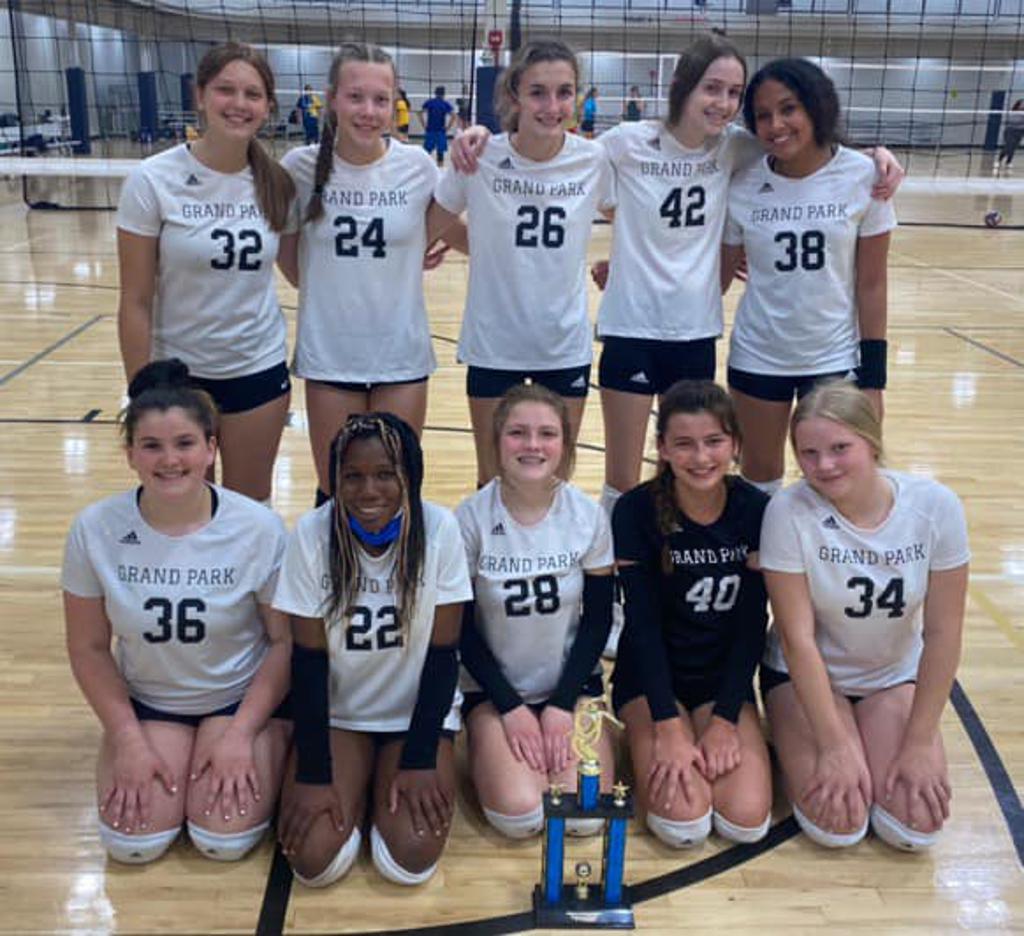 REGISTRATION
If you do not have a Player First account, you will need to create one before starting the registration process. If you already have a Player First account, just login to register. You will use your login to register for any programs at our Academy locations.
AGE REQUIREMENTS
The girls birthdate cutoff is July 1st.
Juniors who age up can still play 17s.
10 Age Group
| Date | Time |
| --- | --- |
| Sunday, October 1 | 1:00 PM - 3:00 PM |
| Monday, October 2 | 5:30 PM - 7:00 PM |
| Wednesday, October 4 | 5:30 PM - 7:00 PM |
11 Age Group
| Date | Time |
| --- | --- |
| Sunday, October 1 | 1:00 PM - 3:00 PM |
| Monday, October 2 | 5:30 PM - 7:00 PM |
| Wednesday, October 4 | 5:30 PM - 7:00 PM |
12 Age Group
| Date | Time |
| --- | --- |
| Sunday, September 17 | 10:00 AM - 11:30 AM |
| Sunday, September 24 | 10:00 AM - 11:30 AM |
| Sunday, October 1 | 1:00 PM - 3:00 PM |
| Monday, October 2 | 5:30 PM - 7:00 PM |
| Wednesday, October 4 | 5:30 PM - 7:00 PM |
13 Age Group
| Date | Time |
| --- | --- |
| Sunday, September 17 | NOON - 2:00 PM |
| Sunday, September 24 | NOON - 2:00 PM |
| Sunday, October 1 | 4:00 PM - 6:00 PM |
| Monday, October 2 | 7:30 PM - 9:00 PM |
| Wednesday, October 4 | 7:30 PM - 9:00 PM |
| Saturday, October 7 | 11:00 AM - 1:00 PM |
14 Age Group
| Date | Time |
| --- | --- |
| Sunday, September 17 | 6:00 PM - 8:00 PM |
| Sunday, September 24 | 6:00 PM - 8:00 PM |
| Sunday, October 1 | 7:00 PM - 9:00 PM |
| Tuesday, October 3 | 6:00 PM - 8:00 PM |
| Thursday, October 5 | 6:00 PM - 8:00 PM |
| Saturday, October 7 | 11:00 AM - 1:00 PM |
15 Age Group
| Date | Time |
| --- | --- |
| Sunday, October 29 | 4:00 PM - 6:00 PM |
| Monday, October 30 | 6:00 PM - 8:00 PM |
| Wednesday, November 1 | 6:00 PM - 8:00 PM |
| Thursday, November 2 | 6:00 PM - 8:00 PM |
| Sunday, November 5 | 4:00 PM - 6:00 PM |
16, 17, and 18 Age Groups
| Date | Time |
| --- | --- |
| Sunday, October 29* | 6:00 PM - 7:30 PM |
| Wednesday, November 1* | 7:00 PM - 8:30 PM |
| Sunday, November 5* | 4:00 PM - 5:30 PM |