The Academy
Monon Select
The Academy Volleyball Club was founded in 2014 by a group of coaches and parents passionate about sharing the game of volleyball with others. Development of the whole athlete is a priority at The Academy, where the goal is for players of all ages to gain more than just volleyball knowledge and skill. The overall well-being and success of our athletes on and off the court is our top priority. In 2017, we expanded to a second location in Westfield, The Academy Grand Park, and in 2018 we joined forces with Boiler Juniors in Lafayette. By having 3 locations around central Indiana, we are able to accommodate more players and families. We invite everyone to come Train Your Game with us!
Starting July 1, we are excited to officially change our name to The Academy Monon Select. The name Monon Select comes from the Monon Railroad's rich history that connected several cities and towns in Indiana. The Monon Trail is also located just down the road from our new facility. The Academy Monon Select connects athletes and families in Westfield and all the surrounding areas.
Contact Info
The Academy Monon Select
800 E 169th Street
Westfield, IN 46074
Email
sean@theacademyvolleyball.com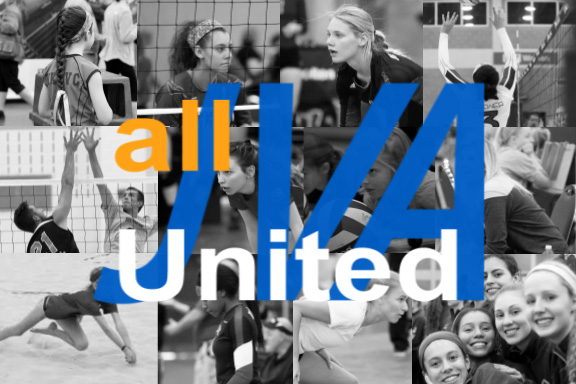 JVA UNITED
The JVA offers Club Directors, Club Coaches and Junior Volleyball Educators a way to connect with all the tools needed to build and maintain a successful junior volleyball club, tournament and program.